Product Details
ORIENTS...Our #1 Best selling line of all purpose BannerStands!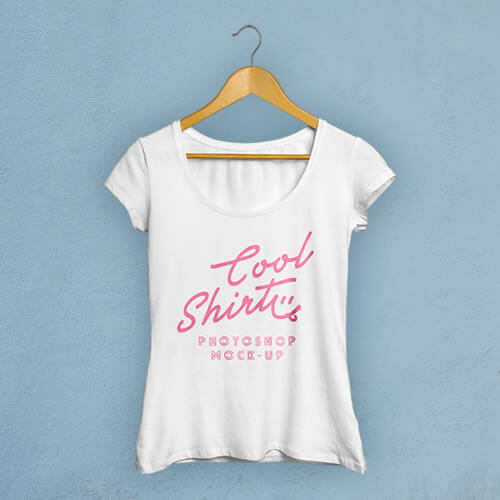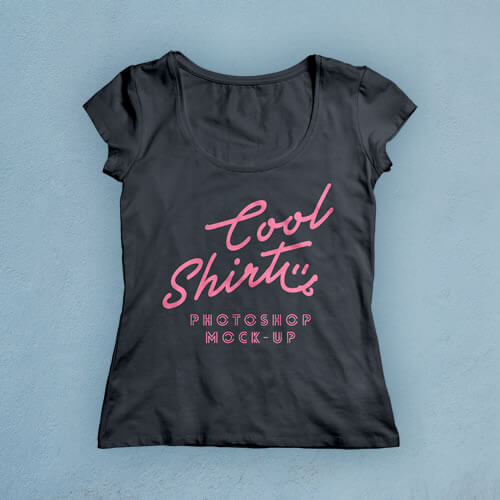 Orient 800 (36" wide)
$299.00
Description
The Orient 800 is a simply and elegantly designed retractable banner stand. It is finished in anodized silver or black with heavy duty molded end caps. Variable graphic height between 60.5" and 83.25". Padded carry bag is included.
Artwork
The Orient 800 is a simply and elegantly designed retractable banner stand. It is finished in anodized silver or black with heavy duty molded end caps. Variable graphic height between 60.5" and 83.25". Padded carry bag is included